Citizens State Bank is pleased to announce the appointment of Feras Majid Shammami to its Board of Directors and Alex St. Clair to the position of Senior Vice President, Chief Commercial Credit Officer.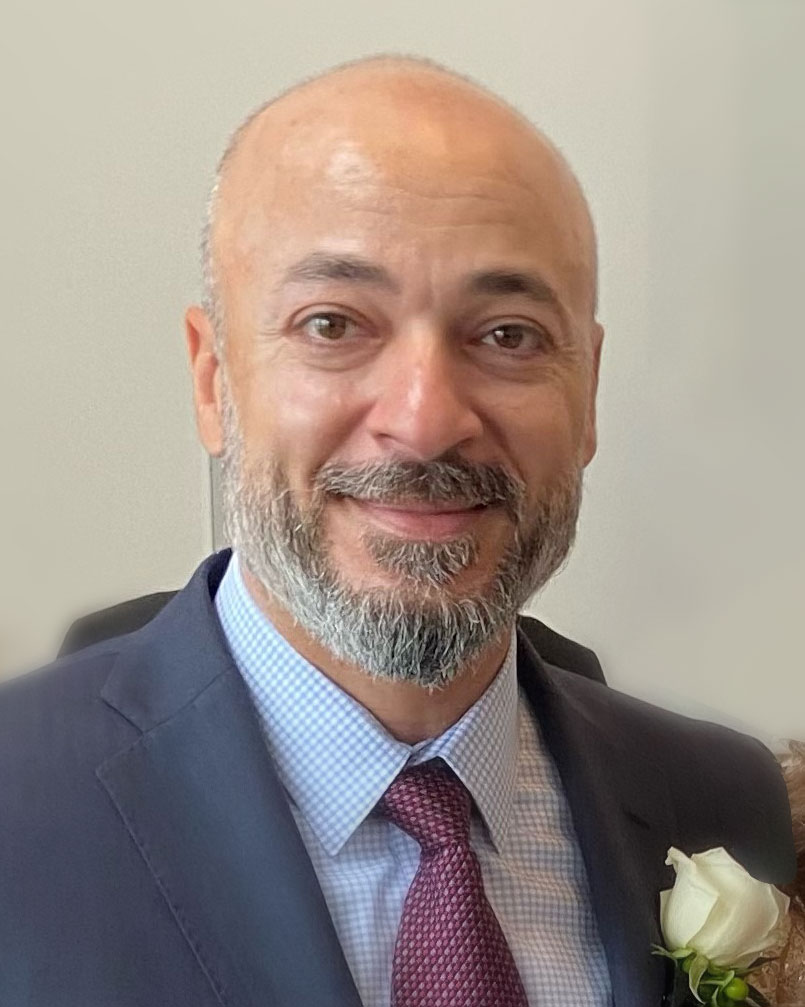 Feras Majid Shammami, a Chaldean Catholic immigrant from Iraq, brings a wealth of expertise to the board with over two decades of experience in the banking industry, focusing on areas such as Commercial Lending, Real Estate, Non-Profits, and Treasury Management. Currently serving as the Chief Operating Officer of Tibbs Inc., a Pontiac-based commercial video production company, Feras's leadership and strategic insights have been instrumental in the company's growth and success. In addition to his role at Tibbs Inc., Feras serves as an independent consultant with 313 inc., representing real estate owners, and offers his expertise to the legacy family CPA firm Shammami & Kasgorgis CPAs, PC, founded by Majid Aziz Shammami. He is an esteemed member of the Detroit Athletic Club and Wabeek Country Club. Feras also serves as an Advisory Board Member of the College of Business Administration at the University of Detroit Mercy, his alma mater. He is a dedicated volunteer with The Bonnell Foundation, providing invaluable assistance to individuals suffering from Cystic Fibrosis. Feras's passion extends beyond finance as he is also a local musician, contributing his talents to several Irish and Folk bands.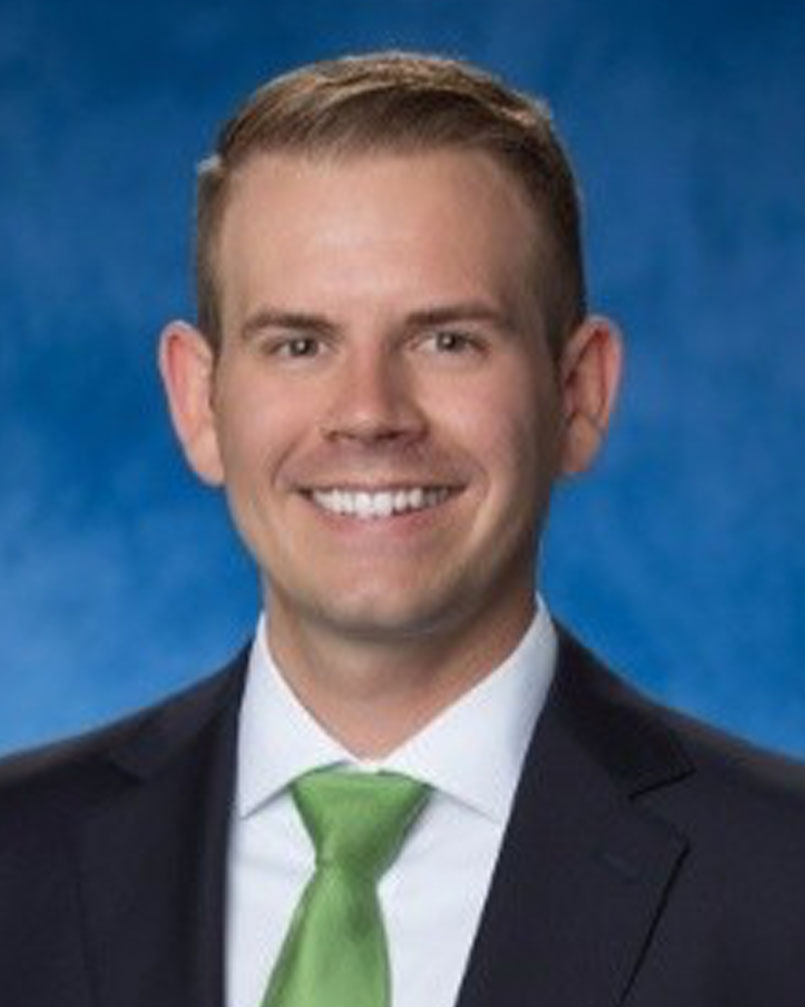 Alex St. Clair, an accomplished banking professional with over ten years of commercial experience, has joined the Citizens State Bank team as Senior Vice President, Chief Commercial Credit Officer. Throughout his career, Alex has showcased his expertise in structuring and underwriting commercial credit transactions. His transition to Relationship Manager allowed him to provide invaluable advice to clients across various industries, including real estate, retail, wholesale, and manufacturing. Alex obtained his undergraduate degree from Central Michigan University and his M.B.A from Wayne State University. He and his wife are residents of West Bloomfield, where they enjoy an active outdoor lifestyle.
"We are excited to welcome Feras Majid Shammami to our esteemed Board of Directors, and Alex St. Clair to our leadership team as Senior Vice President, Commercial Lending," said Dan Fischer, President and CEO of Citizens State Bank. "Their extensive experience and expertise will play a crucial role in shaping the future of our bank and delivering exceptional value to our customers."
These appointments underscore Citizens State Bank's commitment to providing outstanding financial services to the Royal Oak community and beyond, while embracing a diverse range of talents and experiences that enrich the bank's leadership and strategic direction.